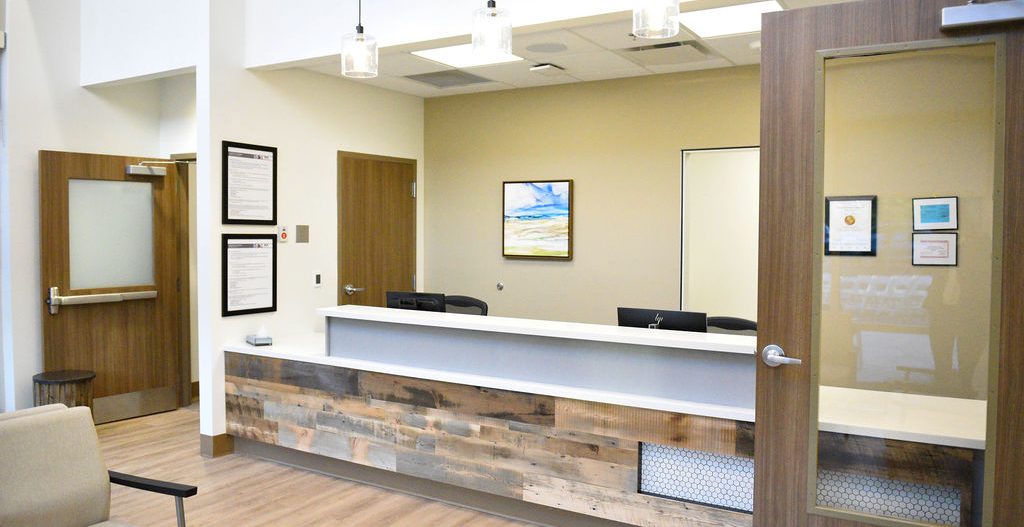 Preparing for Surgery
The following instructions will help you prepare for your upcoming visit to the Charleston Surgery Center.  Your physician may have additional instructions pertaining to your specific surgery or procedure.
Contact our billing office at 1-843-806-4790 regarding your financial responsibility that is due on or before the date of service. 
We strongly encourage you to personally contact your insurance company about your upcoming surgery.  It is mandatory that YOU, as the insurance subscriber, confirm that all prior authorization information necessary to your specific policy is completed before your surgery date.  You may be penalized by your insurance company if you don't follow your policy guidelines.  You must understand what your benefits cover and how this may affect you financially.
It is important for you to follow these guidelines before surgery to prevent delay or cancellations.
Reminder
A pre-admission nurse will call you the day before your surgery to review special instructions and answer any questions you have. If you have any questions please call us at 843-628-5837. Please review the Affordable Care Act Section 1557 Non-discrimination and Accessibility Requirements Policy. Download by clicking here.
This was my 9th surgery, but, my first "Thank You!" Never thought at 59 years old I would be giddy over a procedure."